Testimonials
See what some of our clients have to say about the support they have received from CASE.
Iconic
Iconic is a very successful performing arts social enterprise that was established, with CASE's assistance, in January 2012.  Its primary focus is using music, drama and dance to turn the spotlight on issues that affect individuals, communities and society. It also focuses on career progression and employ-ability.
Iconic's aim is to positively impact upon the health and well-being of individuals and contribute towards career development/employment and business development. It achieves this by working in association with emerging and experienced artists/performers who are passionate about supporting others and sharing and showcasing their talent(s). Iconic provides opportunities to become part of its project delivery network as well as connect with other artists/performers, industry professionals and venues that champion live entertainment.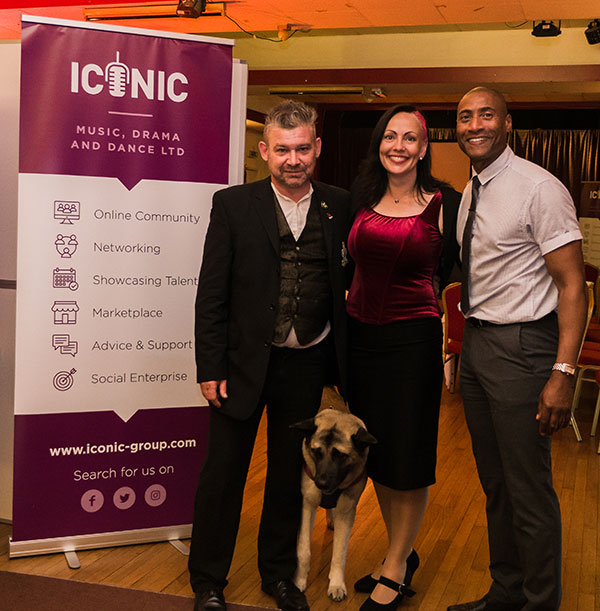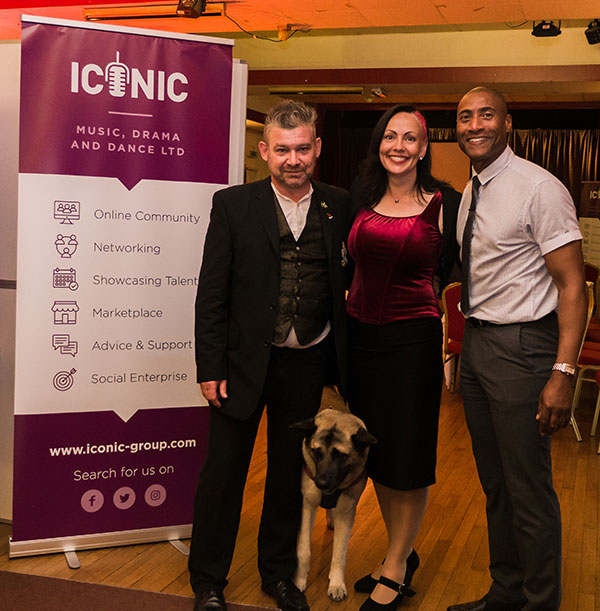 Soft Touch Arts Limited
In 1986 vital financial and business development advice from CASE helped Soft Touch to set up as an employee owned co-operative and change how arts activities are offered to children and young people in Leicester.
"The best move we made was to form ourselves as a co-op", recalls Sally, a founding member of Soft Touch Arts. "It enabled us to access advice from CASE  and that helped us navigate through those early years". Vince, another of the founders, believed that "It made us entrepreneurial – the things which third sector groups are having to learn today".
From four founding members claiming £40 a week from the Enterprise Allowance Scheme, Soft Touch Arts now has a turnover of over £500,000 from sources ranging from trading and commissions to grants. They have their own Young People's Arts Centre on New Walk and employ 14 people. The business now trades as a charity but the core values have remained at the heart of the work they do. "What makes us different is that we've no ulterior motive. When we go out into the community, or we engage young people in our building, it's art for art's sake because it's good for the soul".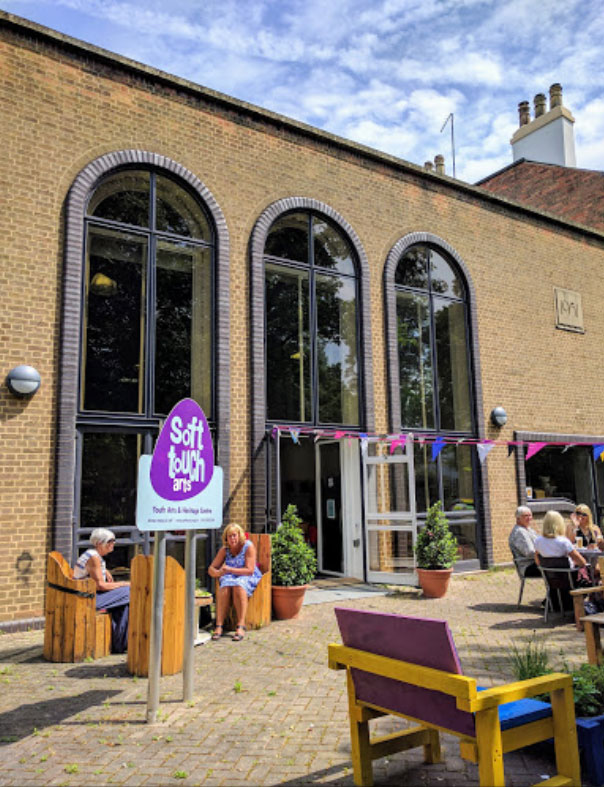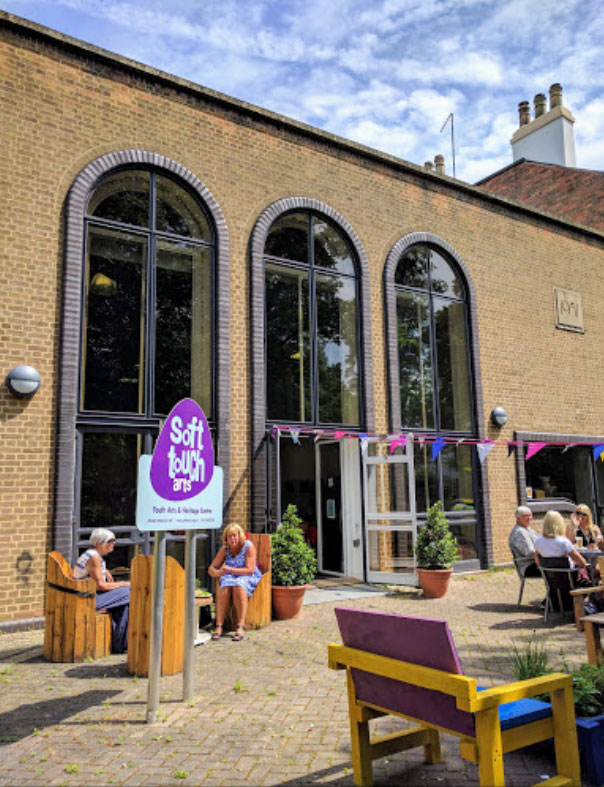 Metro Boulot Dodo
MBD offers creative digital story-telling, blending art and technology.
CASE has been helpful in supporting MBD to develop a staff structure that works for the business by taking on its individual needs and guiding it with best practice support and advice.  By doing this MBD's founders now have the knowledge and confidence to plan for its future and to build a strong business structure.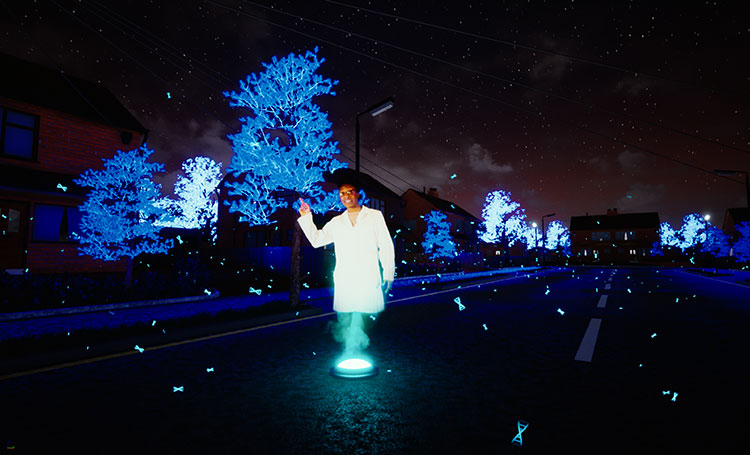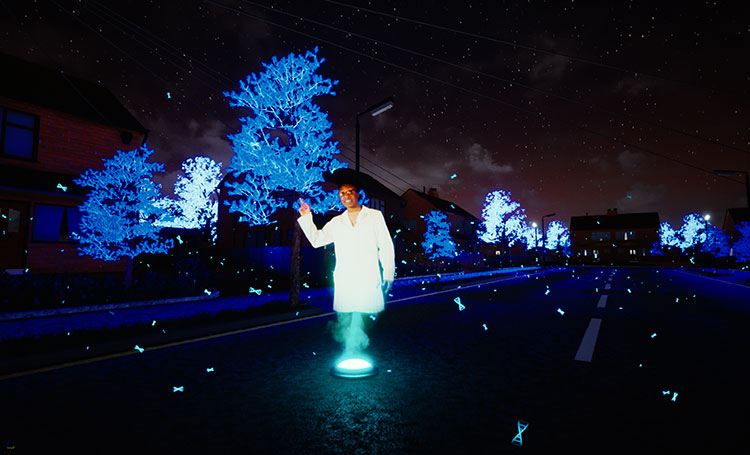 HQ
In 2010 CASE assisted HQ in securing a grant that allowed it to open its studio in 2012 and has retained a close relationship, providing advice and assistance as needed.
HQ has since gone from strength to strength and now operates as HQ CAN Community Interest Company alongside HQ Recording Limited which is responsible for the HQ Familia Record Label.
It offers music and media services, both commercially and as funded projects for unemployed adults in Leicester and Leicestershire.
Having received many awards HQ continues to grow with a view to helping as many people as possible so, by using the commercial arms of the business to be self sustainable, it is able to subsidise its community work.
HQ would like to express its gratitude to all at CASE who continue to help so many understand and navigate the world of co-ops and social enterprise.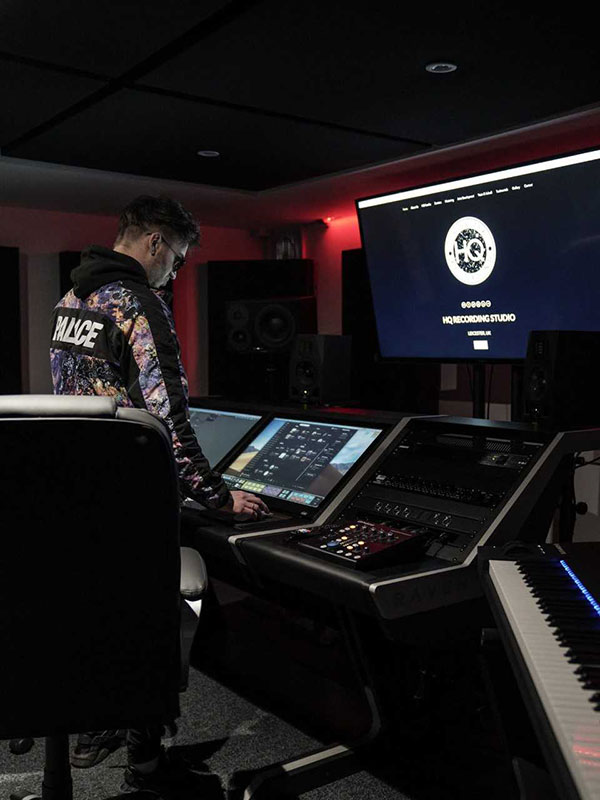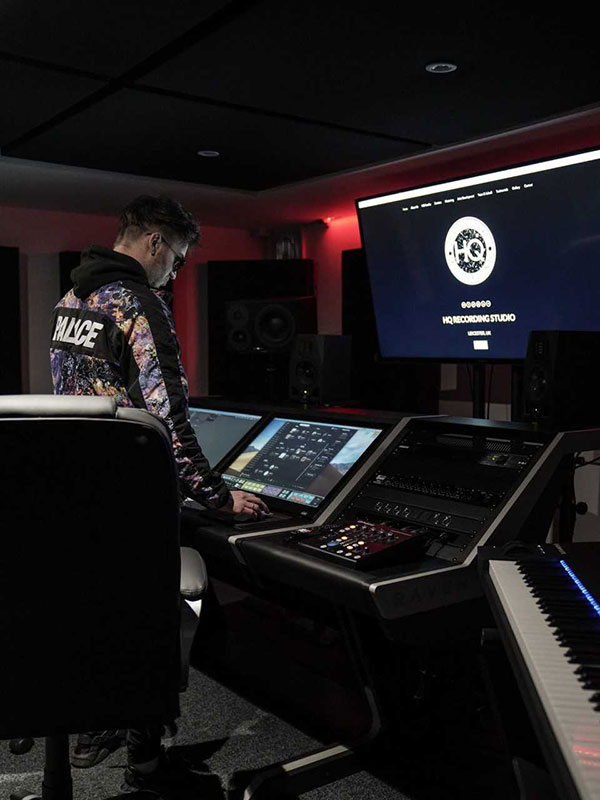 The German Academy
Starting in 2010, teaching a handful of children around a kitchen table, a German Saturday School emerged which grew to around 100 regular students in 2015. It now offers 5 German Saturday Schools; has a full-time Kindergarten; has several after-school German clubs; runs an annual Ski Week in Switzerland, a Summer School and Adventure Week in Germany/Austria and offers advice to schools teaching German GCSE and A-level; acts as an examiner and adjudicator; designs university courses and has become the only German telc exam centre in the UK.
"It's so reassuring to know that CASE is here for us and can answer all our questions about employment, pensions and business structure.......and always, always has an open ear for us"!