CASE Specialists
Jane Avery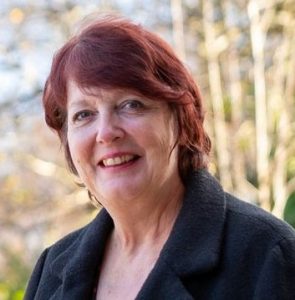 Jane has over 40 years experience of working within the co-operative sector, having started as Member Relations Officer at East Midlands Co-operative Society. Her role enabled her to explore her development skills by working with organisations and authorities to implement co-operative values and principles. Jane successfully strengthened democracy by developing strategies for active memberships.
Using these principles and abilities Jane has continued her career as an advisor at a number of different local agencies, including CASE. Her experience has involved supporting community organisations take control when under threat, support communities and individuals improve life chances and standards, organise support structures and develop consortiums and encourage societies to engage in policy making. She has vast knowledge of co-operative and community interest company business structures and has helped many local organisations in start-up and company management.
Jane continues to offer positive influence within the Co-operative sector as she undertakes a 2nd term as President of East Midlands Co-op and sits as Trustee and Chair of Leicester Rape Crisis.
Dorothy Francis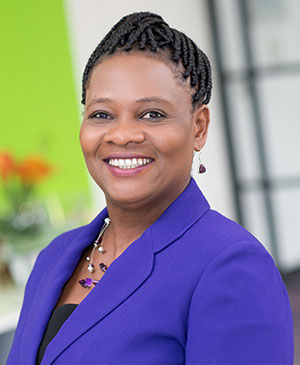 Dorothy has worked within the field of co-operatives and social enterprise for 35 years and is passionate about how social businesses change lives and communities for the better.
Having many years' experience advising cooperatives and social enterprises to establish and grow, Dorothy specialises in social business legal structures, working practices and management. She is committed to promoting business to women; especially women of colour and from newly arrived communities.
Dorothy qualified as a Member of the Chartered Institute of Personnel and Development in 1994 and has a special interest in the promotion of equality and diversity. She received the Lifetime Achievement Queen's Award for Enterprise Promotion in 2016; the 12th person to have held this honour. She then received an MBE in 2017 in recognition of services to enterprise and the communities of Leicester and Leicestershire. In 2018 the University of Leicester awarded her an Honorary Doctorate of Laws for Services to Diversity and the Co-operative Movement. She was also recognised as one of the NatWest WISE 100 Leading Women in Social Enterprise.
Ian Wilson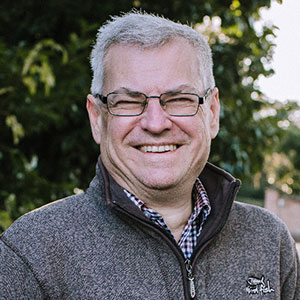 Ian works alongside people, offering guidance in decision-making whether it be personally, at work or in their community. Ian is a co-operator, a connector and a catalyst.
As a co-operator Ian has a passion for the co-operative values of self-help so that people help each other and themselves, working together for mutual benefit.
Self-responsibility: Individuals act responsibly and play an active role.
Democracy: Members have control over their organisation – one member, one vote.
Equality: All have equal rights, including to respect.
Equity: All are treated justly and fairly.
Solidarity: Mutual support.
Underpinned by Honesty, Openness, Social responsibility and Care for others.
As a connector Ian naturally spots opportunities between people, looking to connect them in order to have a greater impact.
As a catalyst Ian causes an impact, increasing the rate of positive change around him without sacrificing his own, or the well-being of others.
Ian supports organisations and groups to have a greater impact by improving the way they work, thinking through their strategy and how to increase their impact.
CASE Associates
Natasha Jolob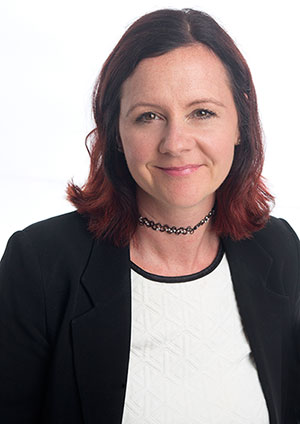 Natasha has over 20 years experience of working within the Voluntary and Community Sector (VCS) as well as local infrastructure support of organisations across the East and West Midlands.
Having worked for the Social Investment Business she has provided support, investment readiness and due diligence services to hundreds of organisations across the UK, resulting in successful grant funding and investment.
Natasha has strategic and operational experience with roles in HR, Finance, Legal, Business Development, Fundraising, Marketing and Programme Planning and Management and she has specialist skills in performance management.
Currently a Quality Assurance Mentor, she develops impact models and Social Return on Investment (SROI) for VCS organisations and Government in the following sectors: Young People, Criminal Justice (including Drugs and Alcohol), Mental Health, Disability, Early Years, Children and Families, Health, and NEETs.
Her skills extend to strategic commissioning (training gained from INLOGOV/ Birmingham University), public sector procurement, tender writing, concept development, intervention research, data evaluation, stakeholder consultation, service design and financial modelling. She also provides support for Social Impact Bonds (SIBs) and has developed SIBs for four local government agencies.
As a skilled planner, with a Masters in International Development Planning at University College London, and a Degree in Geography, Natasha has managed European and international networks and programmes as well as successfully supporting local VCS organisations in Southeast Asia to influence policy and planning that address conflict and poverty.