CASE Specialists
Jane Avery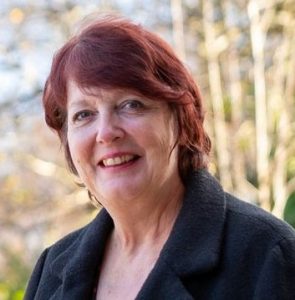 Jane has over 40 years experience of working within the co-operative sector, having started as Member Relations Officer at East Midlands Co-operative Society. Her role enabled her to explore her development skills by working with organisations and authorities to implement co-operative values and principles. Jane successfully strengthened democracy by developing strategies for active memberships.
Using these principles and abilities Jane has continued her career as an advisor at a number of different local agencies, including CASE. Her experience has involved supporting community organisations take control when under threat, support communities and individuals improve life chances and standards, organise support structures and develop consortiums and encourage societies to engage in policy making. She has vast knowledge of co-operative and community interest company business structures and has helped many local organisations in start-up and company management.
Jane continues to offer positive influence within the Co-operative sector as she undertakes a 2nd term as President of East Midlands Co-op and sits as Trustee and Chair of Leicester Rape Crisis.
Emma Compson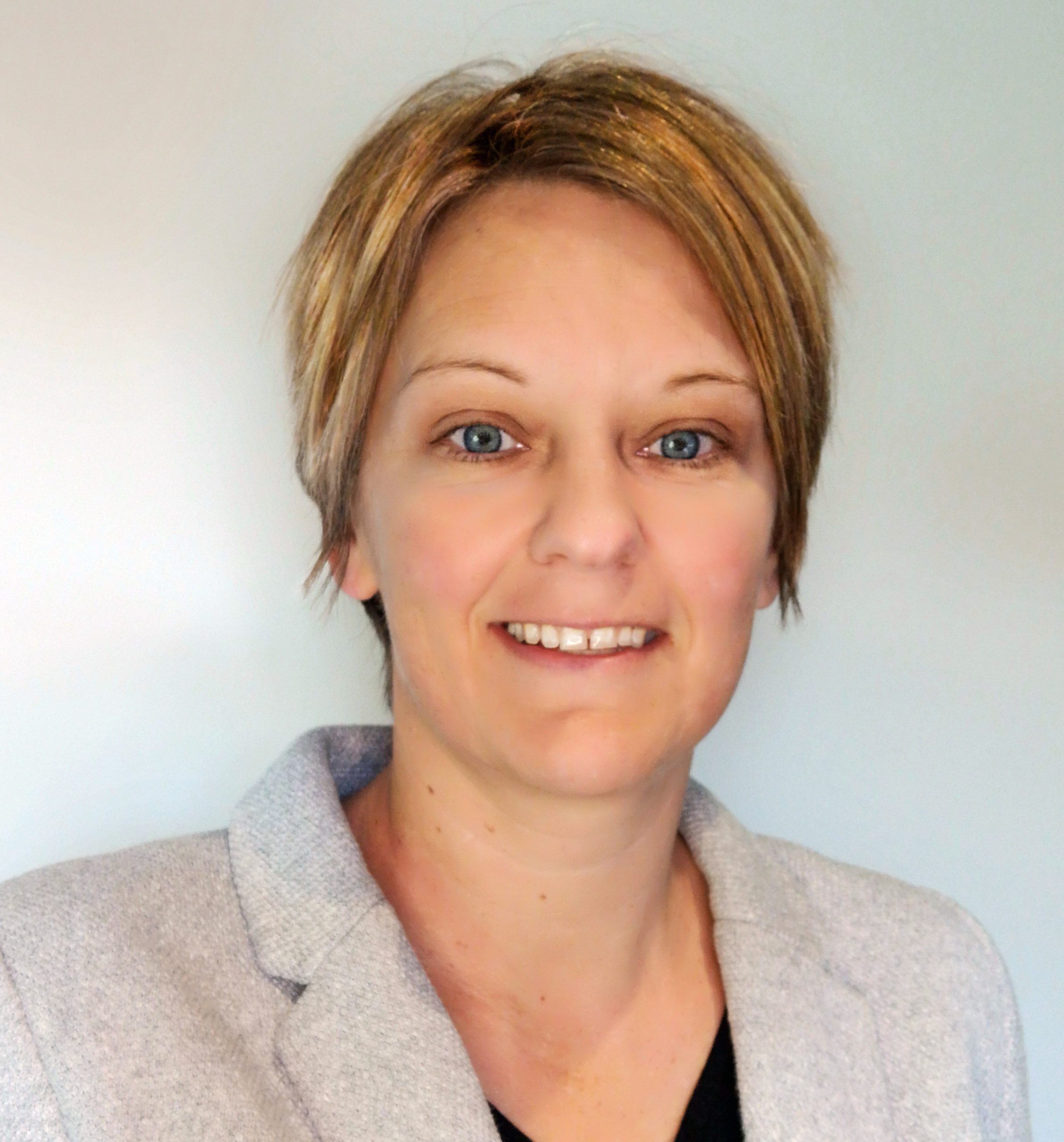 Emma has over 25 years career experience in sports and community development, shared across local/central government, education, voluntary and community sector and major capital programmes. Emma's background and passion for bringing about local action to improve community provision are instrumental to her becoming a qualified Social Enterprise Support provider and Project Manager, with knowledge and skills in community ownership.
In 2017, Emma established a social infrastructure support business, motivating community organisations and groups to identify, start-up and develop exciting community ventures that fulfil local need and provide a social return. She enjoys dedicating time and energy to help community groups and organisations turn the seeds of an idea into viable projects or business propositions.
Dorothy Francis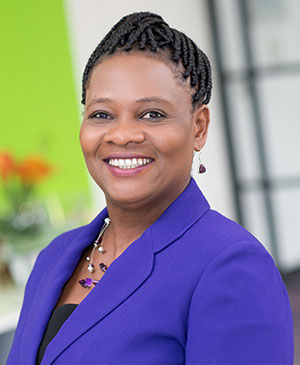 Dorothy has worked within the field of co-operatives and social enterprise for 38 years and is passionate about how social businesses change lives and communities for the better.
Having many years' experience advising cooperatives and social enterprises to establish and grow, Dorothy specialises in employment law, HR, co-operative working practices and management. She is committed to promoting business to women; especially women of colour and from newly arrived communities and has a special interest in the promotion of equality and diversity.
Dorothy qualified as a Member of the Chartered Institute of Personnel and Development in 1994. She received the Lifetime Achievement Queen's Award for Enterprise Promotion in 2016; the 12th person to have held this OBE-equivalent honour. She was awarded an MBE in 2017 in recognition of services to enterprise and the communities of Leicester and Leicestershire. Her services to Diversity and the Co-operative Movement were recognised in 2018 when the University of Leicester awarded her an Honorary Doctorate of Laws in its centenary year, and she is an Entrepreneur in Residence at the University, assisting students and staff to explore enterprise options. Dorothy is a Chartered Manager and a Companion of the Chartered Management Institute. She was also recognised as one of the NatWest WISE 100 Leading Women in Social Enterprise.
Ian Wilson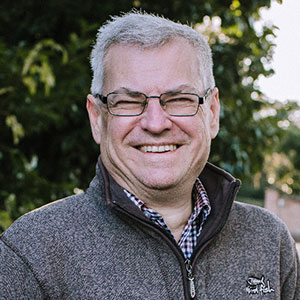 Ian works alongside people, offering guidance in decision-making whether it be personally, at work or in their community. Ian is a co-operator, a connector and a catalyst.
As a co-operator Ian has a passion for the co-operative values of self-help so that people help each other and themselves, working together for mutual benefit.
Self-responsibility: Individuals act responsibly and play an active role.
Democracy: Members have control over their organisation – one member, one vote.
Equality: All have equal rights, including to respect.
Equity: All are treated justly and fairly.
Solidarity: Mutual support.
Underpinned by Honesty, Openness, Social responsibility and Care for others.
As a connector Ian naturally spots opportunities between people, looking to connect them in order to have a greater impact.
As a catalyst Ian causes an impact, increasing the rate of positive change around him without sacrificing his own, or the well-being of others.
Ian supports organisations and groups to have a greater impact by improving the way they work, thinking through their strategy and how to increase their impact.
CASE Coordinator
Julia Carden

Julia has over 30 years experience in financial and office management, and has worked in the arts, voluntary and charity sectors over her whole career.  Growing up in south- Leicestershire, Julia moved to London to study Arts Administration and worked as the Little Angel Puppet Theatre's Administrator & Coordinator for 8 years before moving into the voluntary sector to work as Finance Officer & PA to Liverpool Central Citizen's Advice Bureau's Manager.  Overseas, she ran a family business in Spain and then moved to Dubai, securing a Club Coordinator role within the Rotary Club of Jumeirah.  After returning to Leicestershire in 2015, Julia worked as a freelance Arts Administrator, as well as returning to the voluntary sector in her previous roles of Finance Officer & PA, this time to the CEO of Leicestershire Action for Mental Health Project; moving on to work with CASE in 2018.
Julia has proved to have a natural affinity with the co-operative way of working and would encourage everyone to consider it.  A rewarding and motivating way to live.
CASE Associates
Alun Pomfrett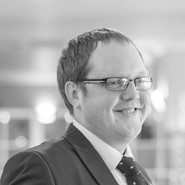 Alun has 20 years of Management experience in the Hospitality & Retail sectors and a proven track record of building award-winning teams and profitable businesses. He has a history of multi-site management of hotels and conference centres, with a combined annual revenue of £3million. From cafe's, pubs, and chocolate shops to serving world leaders, he has been a champion of the 'enlightened hospitality' ethos.
Currently Alun serves as an HR & Compliance Manager, Advisory Board Member and heads up his own Consultancy Service.
He considers himself privileged to be able to choose exciting projects to lend his experience to in a consulting capacity, so when clients need flair and imagination rooted in sound business principles, they can rely on him to deliver!
A great believer in personal development, Alun will be commencing a Level 7 in Senior Leadership also known as a 'Happy MBA' in April 2022. His consulting activities supplement mentoring and pro bono work with up-and-coming 'hospitalitarians' and he is always looking to support the next generation, hopefully making their journey to success that little bit easier.
Jimena Shelton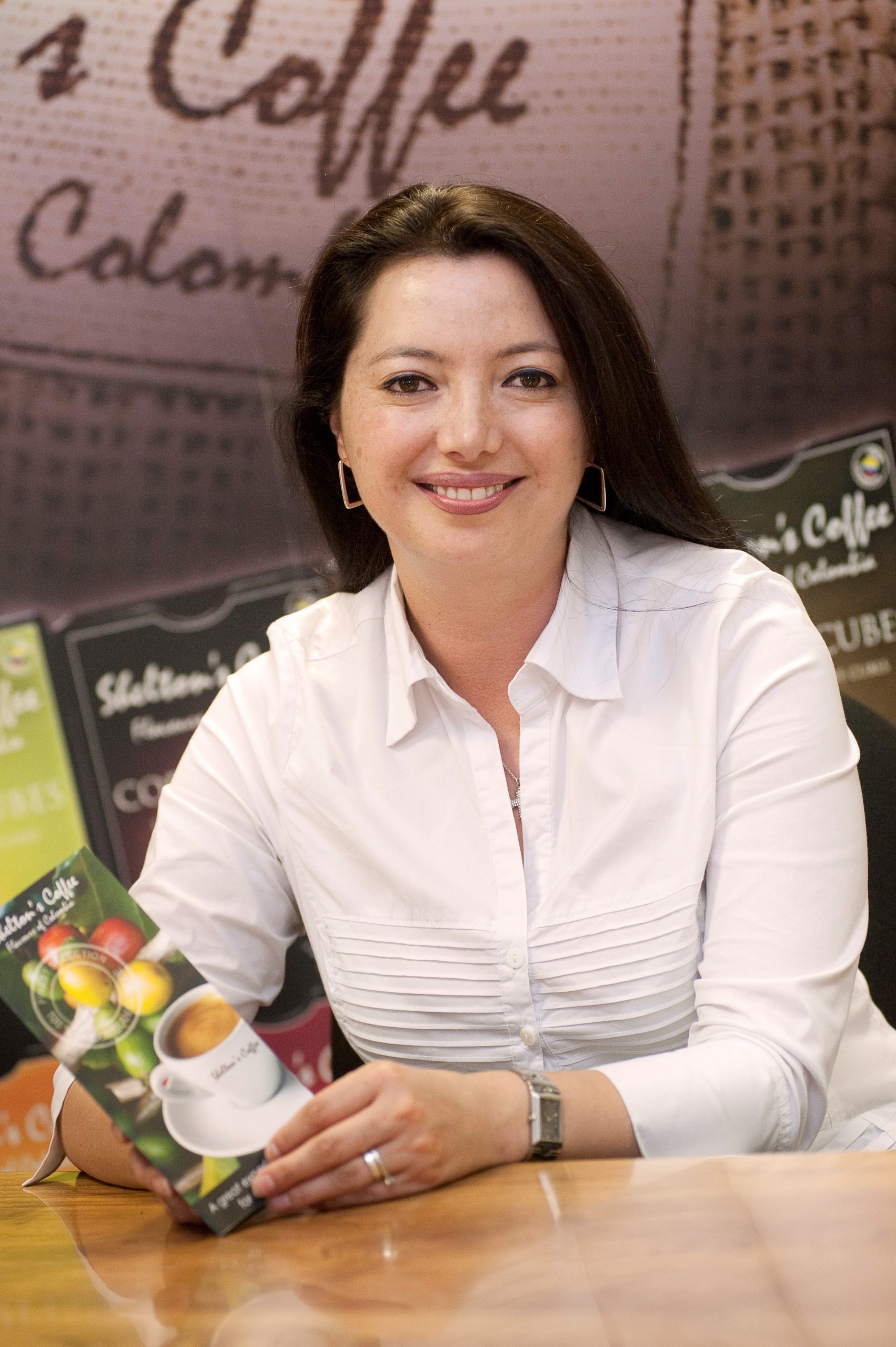 Jimena is a highly skilled and creative marketing professional with extensive experience in business management, sales, account management, marketing, and strategic partnerships in companies of technology, services and food & drink.
She is currently the Managing Director of a family run, award-winning Colombian coffee manufacturing / distributing company, which has given her significant business strategic and development experience in planning and delivery.
In addition, Jimena spends much of her time working as a Community Service Volunteer, providing advice and guidance to individuals and groups on how to play active parts within their communities, as well as performing as an Enterprise Business Advisor in collaboration with the LLEP.
Jimena is a committed and supportive advocate of community business and has significant personal experience, enabling her to be an effective advisor with multiple skills.
Jo Wright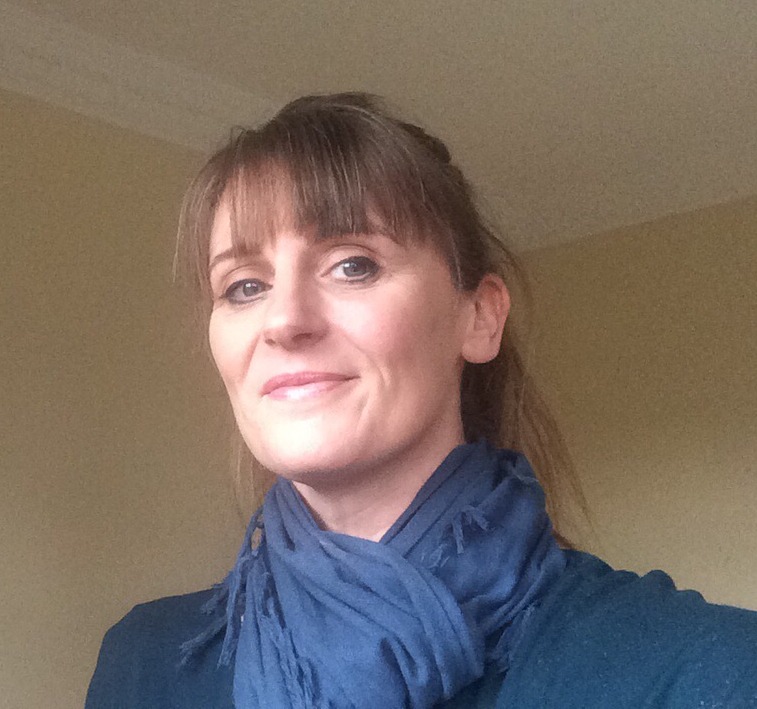 Jo is an extensively experienced business and marketing specialist with knowledge and skills to support both commercial and NFP organisations. Highly versed in supporting SME/NFP in start-up support, business development, business modelling/management, strategic planning, income generation, branding and marketing, digital and social media marketing/management, copywriting, and integrated marketing communications.
Passionate about supporting business owners at start-up stage as well as more established businesses (typically those in need of an effective kickstart when stuck), she is known for being truly entrepreneurial and unwaveringly authentic, always professional, and personable with respectful, honest and effective communication and delivery. Jo is committed to an inclusive style of support tailoring her services to the needs of clients and beneficiaries to ensure appropriate and maximum results.
Jo is a Marketing Master's Degree graduate, is CIM qualified, Prince2 Project Management certified, ERDF experienced, a certified Executive/Performance Coach and is a Member of the Association for Coaching.