From the Train Station
Cross London Road. Walk along Waterloo Way towards New Walk.  Cross New Walk and continue along Waterloo Way to Regent Road.  Turn right onto Regent Road and continue toward the first set of traffic lights where you will see Holy Trinity Church on your left. Turn right onto King Street. The Crescent is on your right.
The Crescent comprises a series of  offices within a large building and there are a number of entrances.  Please note that the entrance to the CASE office is on the extreme left as you face the building – the building rises slightly and CASE is at the end with the highest steps.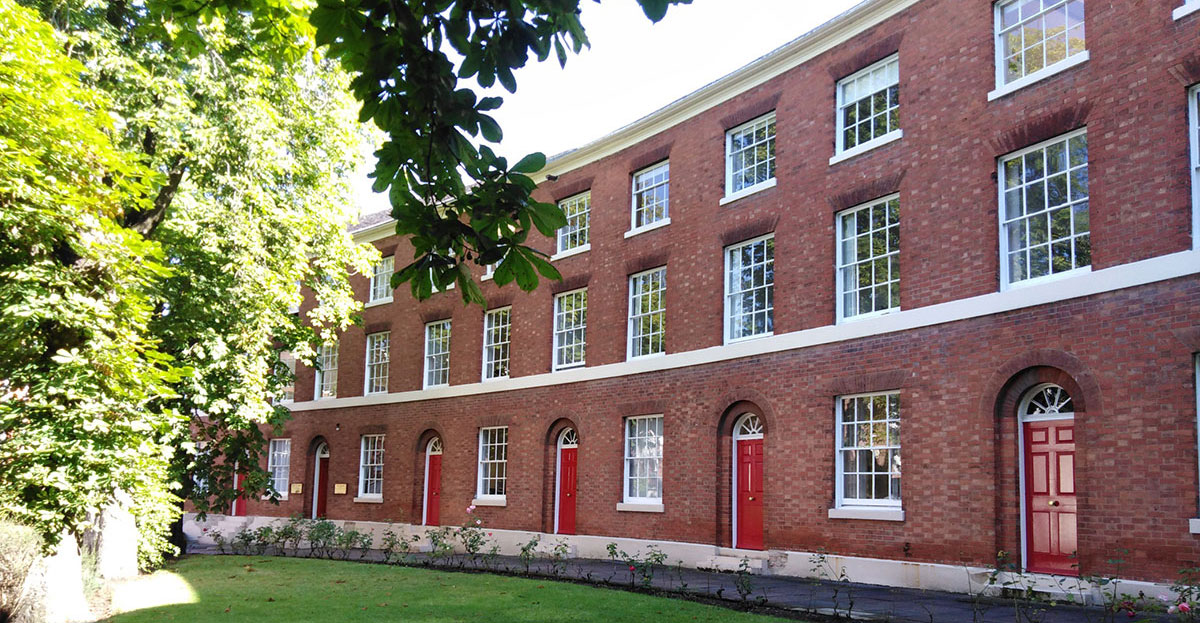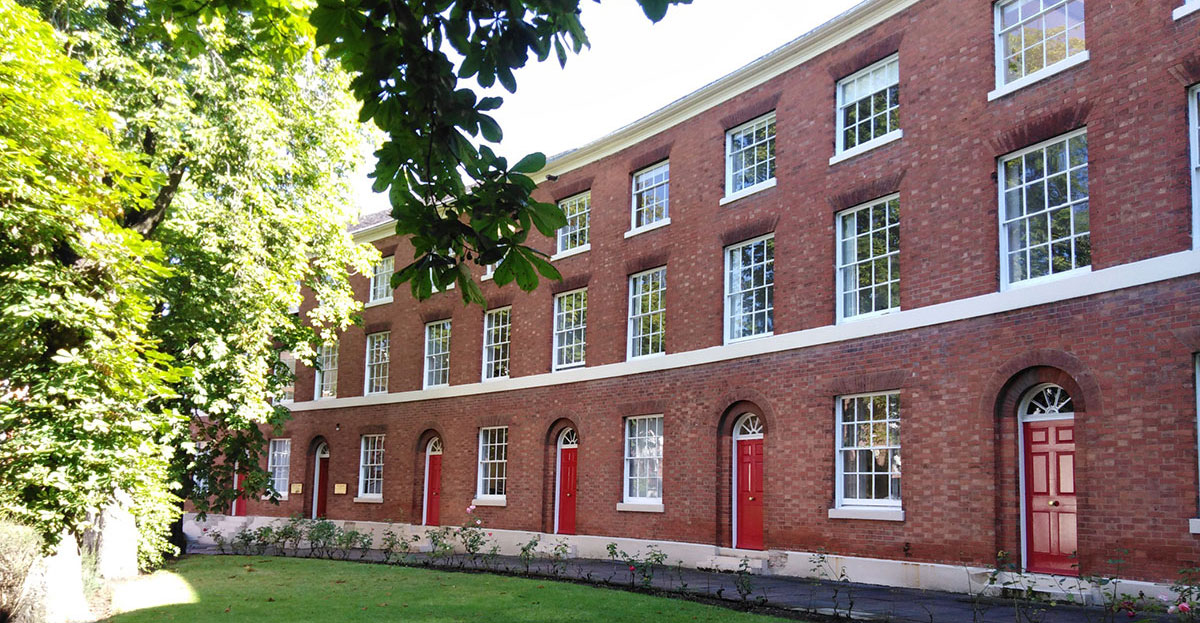 From the City Centre
Walk up King Street away from the City Centre –  the new City Council offices will be on your right and you will see a large Church at the end of the street.  The Crescent is located at the top of King Street on the left.  CASE's offices are accessed by the far-left door as you are facing the building.
A small number of short-stay car parking spaces are available on-street outside The Crescent.  The maximum stay is three hours.  Charges are: Up to two hours £1.00, up to three hours £2.00.  Closer to the Town Centre spaces are charged at £1.00 for one hour and £3.00 for up to two hours.
The closest NCP car park is situated above Bannatynes Gym on Welford Road (access via Mill Street / Duke Street at the rear).   A further NCP car park is at Newarke Street near the Leicester City Council offices.