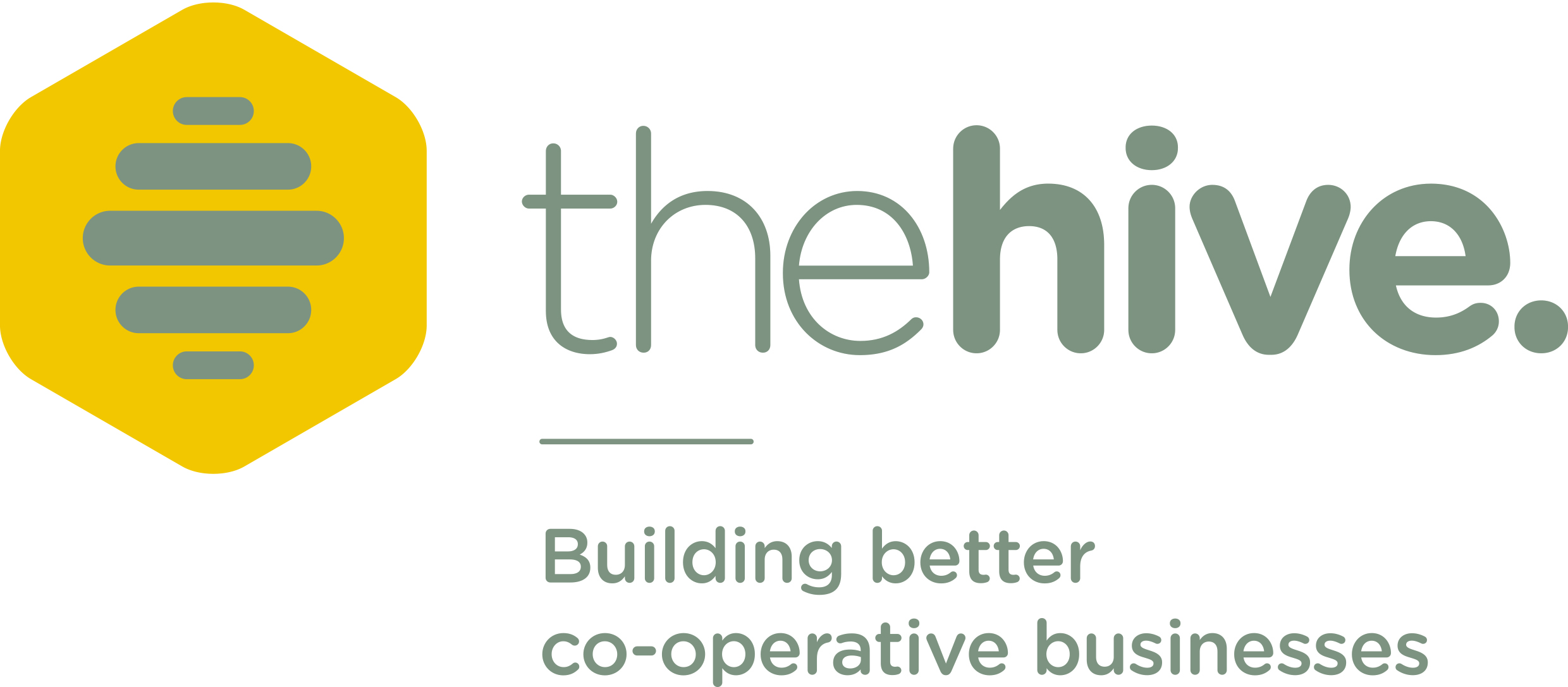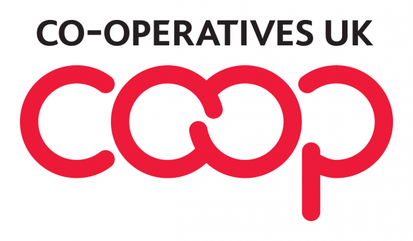 In partnership with                  

The Hive is a support programme for co-operatives delivered by Co-operatives UK in partnership with The Co-operative Bank.
If you are looking to set-up a co-operative, or you're from an existing co-operative with ambitions to grow, you could benefit from up to 12 days bespoke support, training and mentoring.
CASE business advisors can help you to apply to the programme as well as offer the training and mentoring.
The Hive offers 3 different pathways for:
Start Up Groups and recently Incorporated Co-ops
Existing Co-ops looking to grow and develop
Businesses looking to convert to co-operative or community ownership
For further information on how to apply contact us at enquiries@case.coop and visit https://www.uk.coop/the-hive/